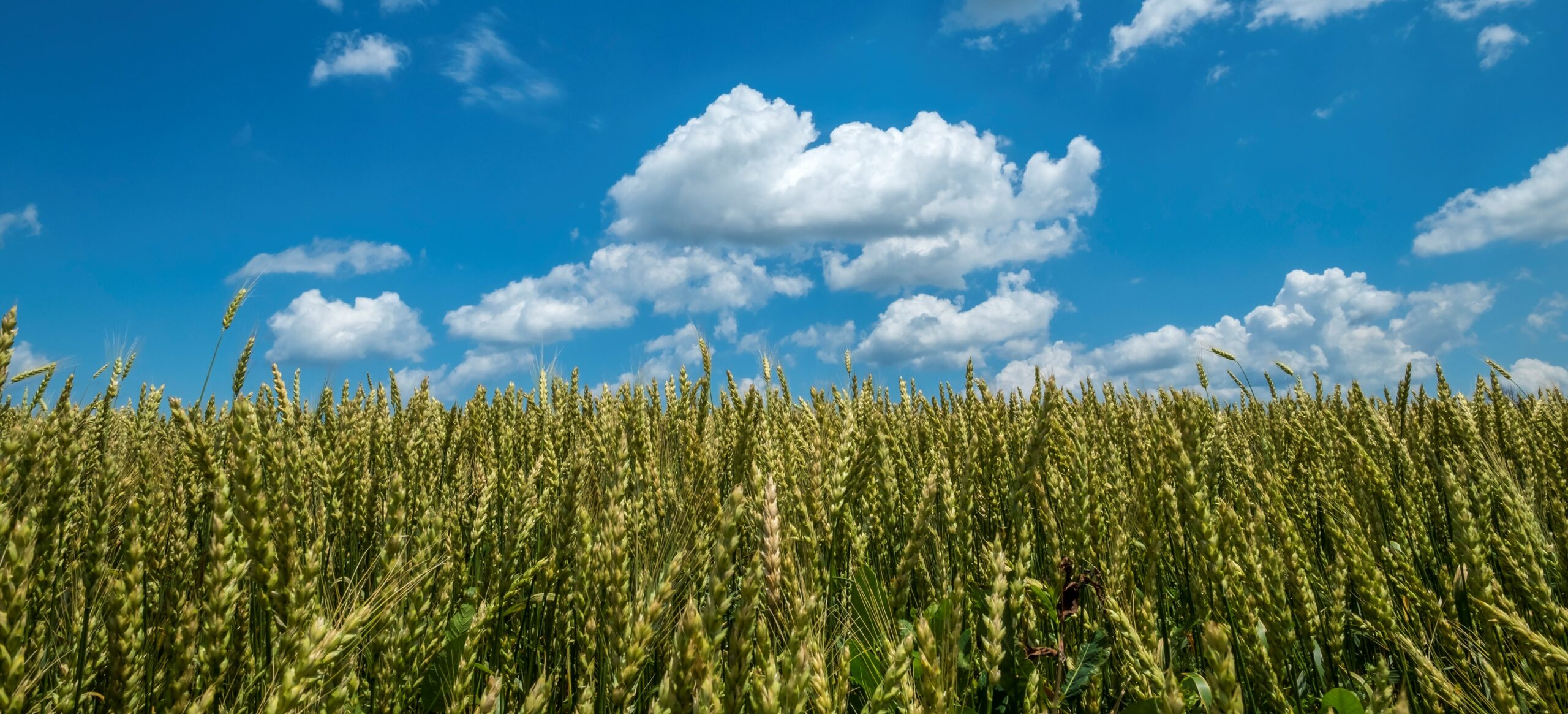 Loss of biodiversity on agricultural lands is occurring at an unprecedented rate due to agricultural intensification and habitat loss. But research shows that Canada's agricultural lands offer an immediate and large-scale opportunity to mitigate further biodiversity losses, and by promoting and increasing soil organic matter, we can help support more adaptive and resilient agricultural lands.
The Weston Family Foundation is proud to be launching its first Weston Family Soil Health Initiative to expand the adoption of ecologically-based beneficial management practices (BMPs) that increase soil organic matter in order to improve biodiversity and resiliency in agricultural lands.
The initiative's goal will be supported by the Foundation's longer-term strategy which is comprised of catalyzing and shepherding 'winning approaches', to ultimately scaling projects with the greatest opportunities for impact.
Important dates
Information Webinars: April 18, 2022 @ 1 pm ET (register here) and April 25, 2022 @ 1 PM ET (register here)

Letter Of Intent deadline: May 11, 2022 @ 8:00 PM ET / 5:00 PM PT

Proposal deadline (for invited applicants): July 18, 2022 @ 8:00 PM ET / 5:00 PM PT*

Anticipated award announcement: Early October 2022*

*Subject to change
Fore more information about the Weston Family Soil Health Initiative, please visit our Grant Calls page and follow us on Twitter @westonfamilyfdn