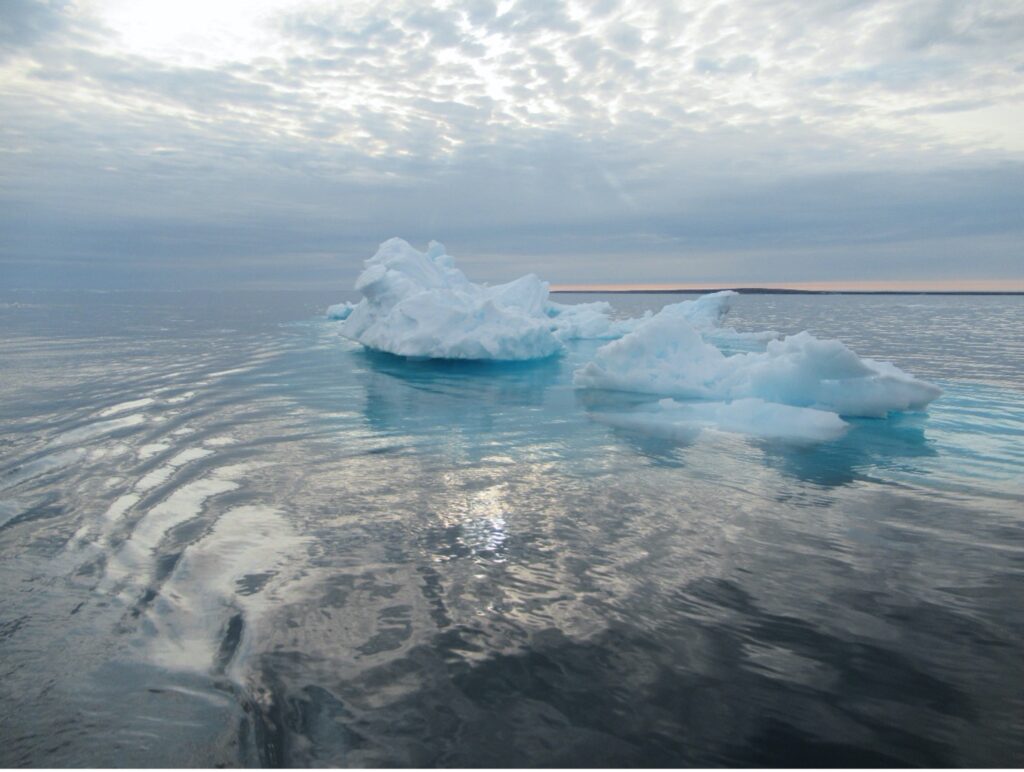 What We Do
Canada's North is a unique and sensitive landscape facing unprecedented challenges. Since 2007, our Foundation has committed nearly $40 million to northern natural science research to collaborate with scientists, non-profits and government organizations to better understand the North and foster more informed decision-making.
Through the Weston Family Awards in Northern Research, more than 350 early-career researchers have been selected to receive funding, forming a community of Weston scientists at the forefront of research in Canada's North.
We also enable knowledge mobilization, not only within the scientific community, but among audiences who otherwise may not have the opportunity to learn about issues that threaten our country's northern landscapes.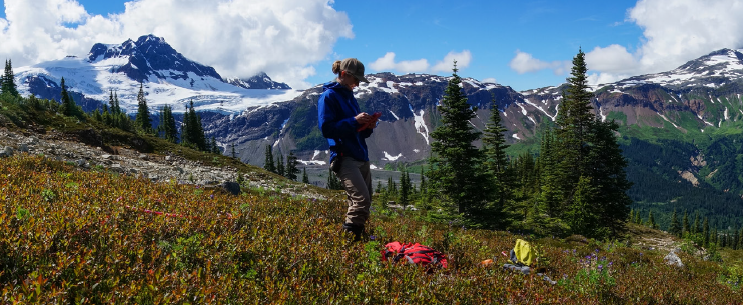 What We Fund
Although our work is continuously evolving, currently we have three priorities for our funding:
Infrastructure and Technology
Increase innovative technology solutions and improve logistical capacity to advance Canada's knowledge around northern ecosystems
Land Use Planning and Management
Influence key decision-makers to make informed land-use planning and sustainable resource development decisions in Canada's North
Research and Training
Increase knowledge of Canada's northern natural sciences, including key biodiversity areas and intact ecosystems, by retaining the current generation and increasing future generations of northern natural science researchers in Canada
There are no open grant programs at this time for our Northern Science and Knowledge program. For future grant opportunities, please check our Grant Calls page or follow us on Twitter @westonfamilyfdn.
Featured Projects and Research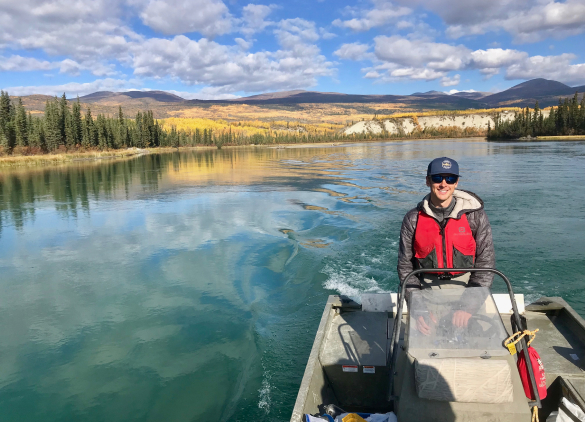 Weston Family Awards in Northern Research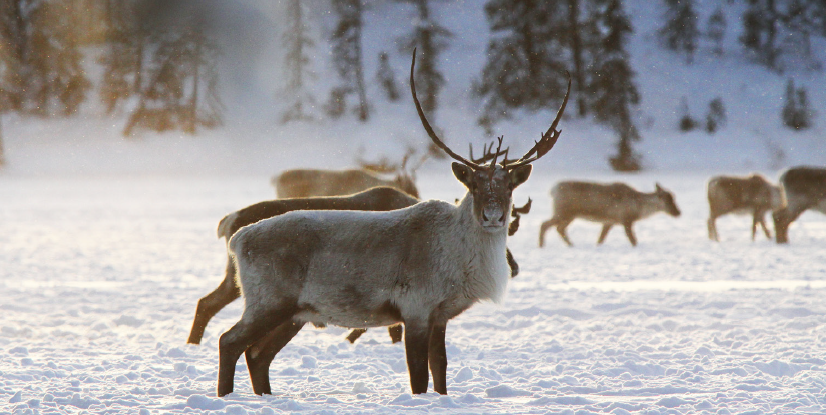 Wildlife Conservation Society Canada