The Weston Family Foundation invests in innovation and learning to deliver measurable impacts to the well-being of Canadians. We take a collaborative approach to philanthropy, working alongside forward-thinking partners to advance Canada and create lasting benefits.
Our Focus Areas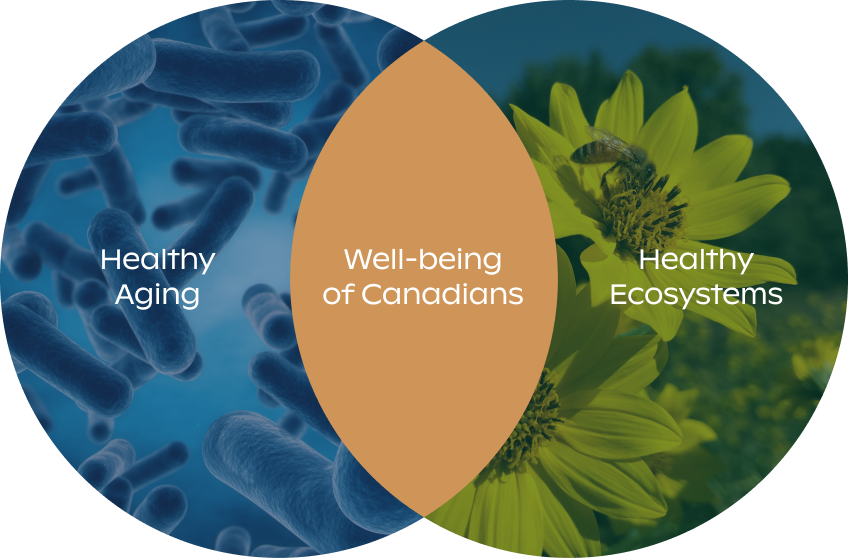 More than 60 years of philanthropy has taught us that there's a relationship between healthy people and healthy landscapes.
That's why we champion world-class health research and innovation with the same passion that we support initiatives that protect and restore biodiversity.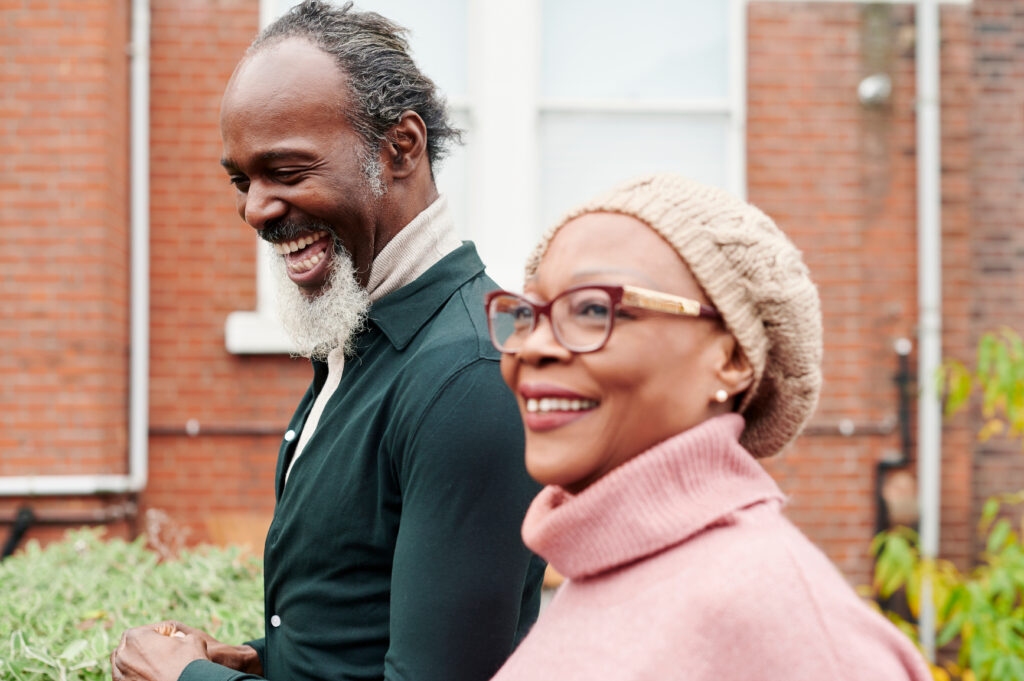 Healthy Aging
Our Healthy Aging strategy aims to catalyze and scale science-based approaches to significantly improve the health of Canadians.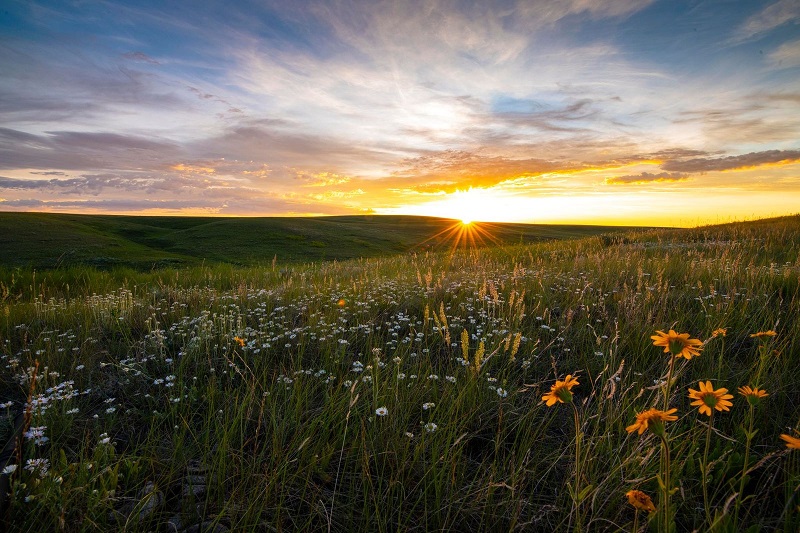 Healthy Ecosystems
Our Healthy Ecosystems strategy aims to restore and protect biodiversity on Canada's wild, agricultural and urban landscapes.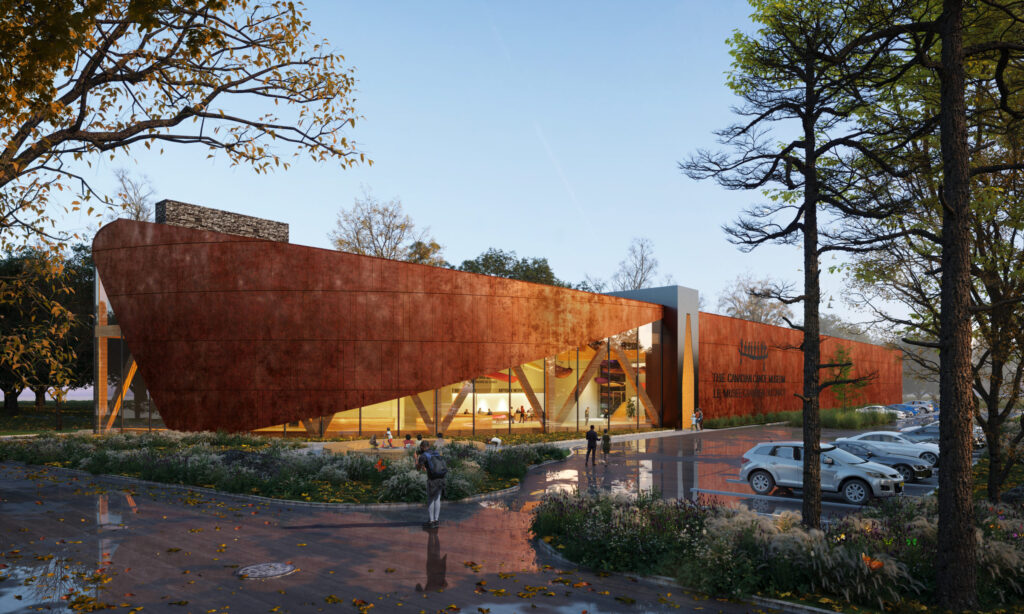 Special Projects
In addition to our two focus areas, we also fund a number of projects that contribute to a vibrant and resilient Canada.
Learn more about our current funding opportunities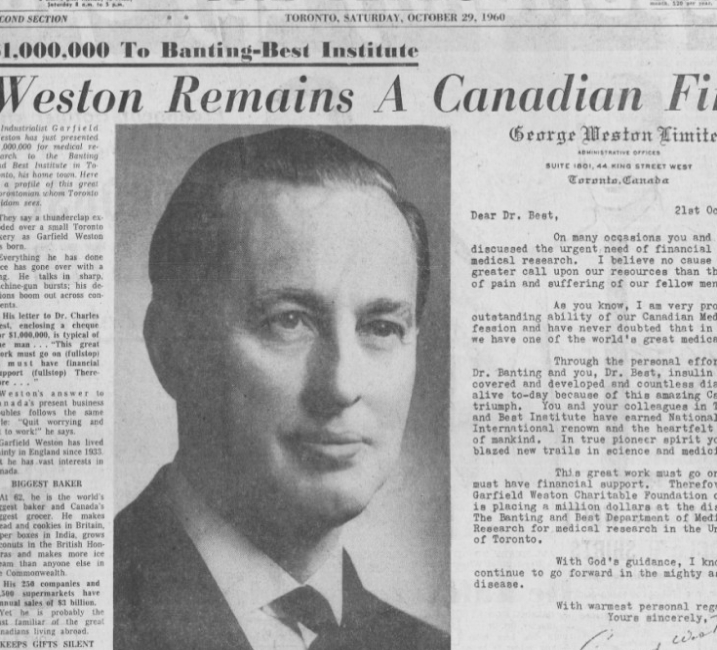 A History of Giving
Look back at highlights of more than six decades of giving from the Weston Family Foundation