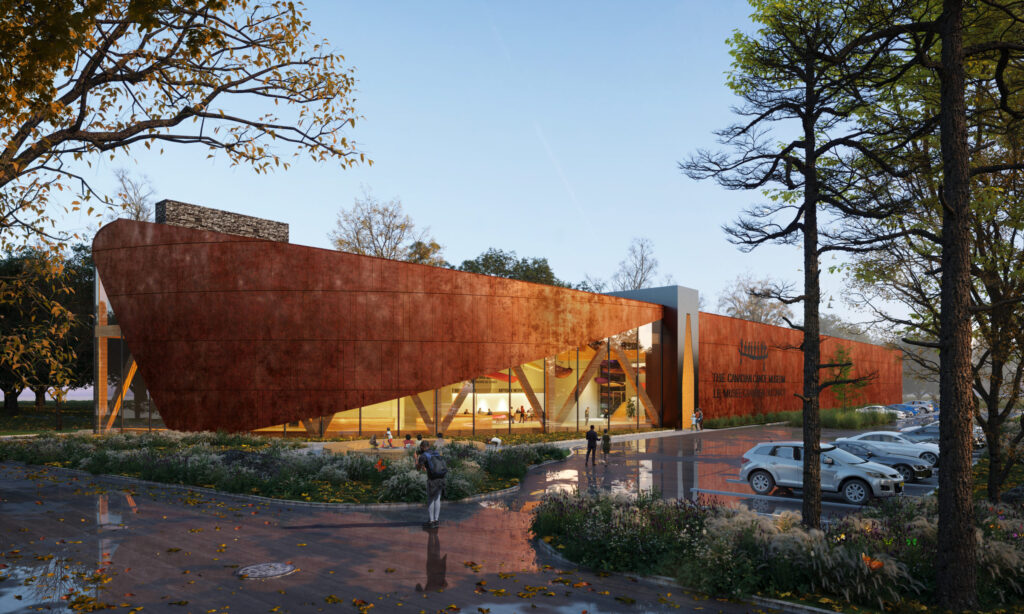 For more than six decades, our Foundation has supported projects across Canada to contribute to a vibrant and resilient country.
These special projects span a variety of needs across urban and rural Canada such as programs in arts, culture and heritage, or funding for community initiatives—all with the goal of contributing to the well-being of Canadians.
All of these special project grants are initiated by our Board of Directors, and we do not accept unsolicited proposals. For funding in our two focus areas, please see our Grant Calls page or follow us on Twitter @westonfamilyfdn.
COVID-19 funding
In May 2020, our Board of Directors met to discuss how we as a Foundation can support the recovery of our nation at this uncertain time. We reconfirmed our commitment to our current grantees and focus areas: we know that supporting healthy aging for Canadians and restoring and protecting biodiversity across our landscapes will create a stronger and more resilient Canada. But we also understand that our Foundation can and should do more at this unprecedented time in our nation's history.
Since that time, we have committed more than $10 million to organizations working in the front lines for food security, mental health support, youth and women's shelters and hospitals. We have also supported a number of COVID-19 research grants looking at susceptibility, vaccines and the neurological impact of the pandemic.
Our support strategy continues to evolve as we address short-term needs while looking for longer-term solutions for recovery and resilience for generations to come.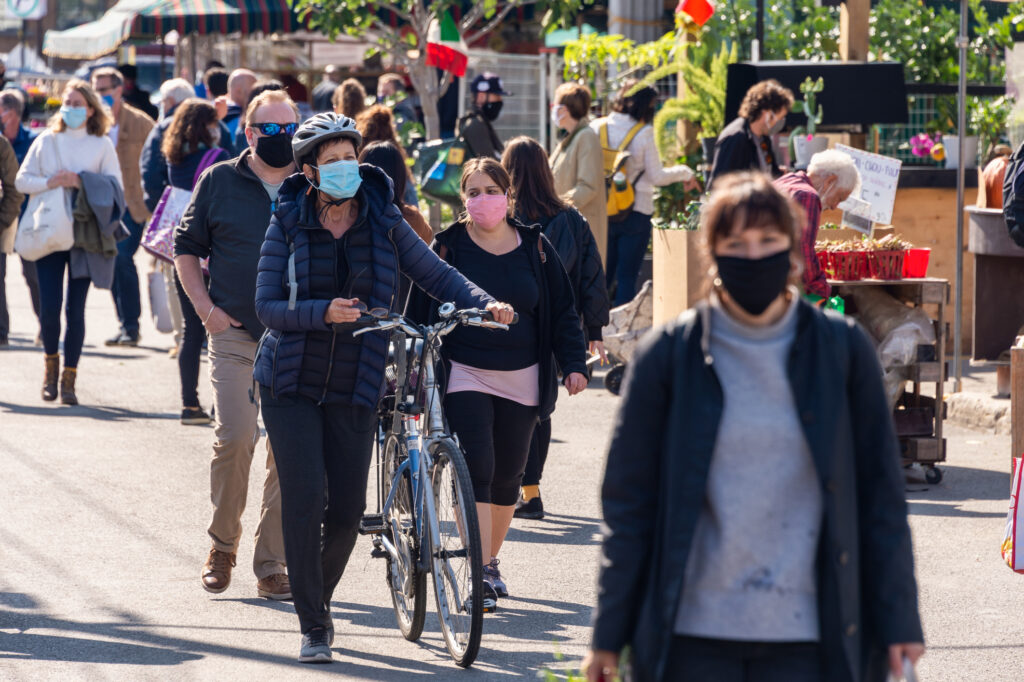 Featured Special Projects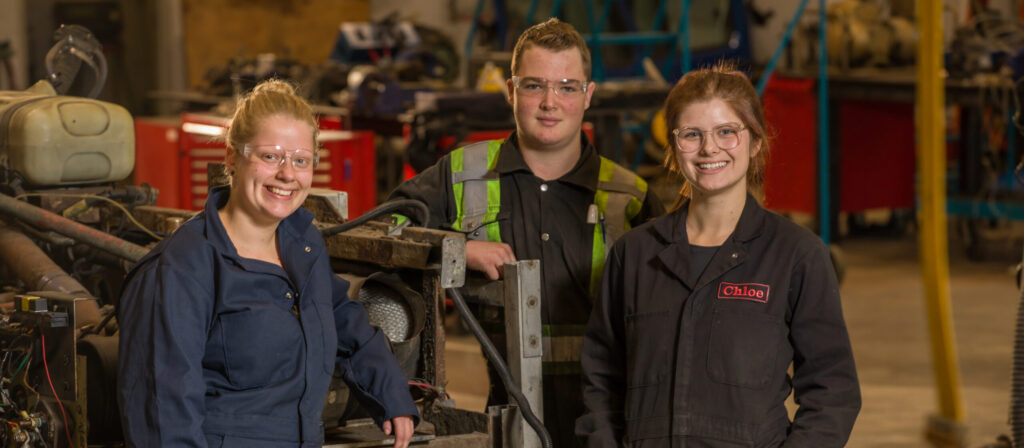 Weston Family Scholarship in the Skilled Trades Program