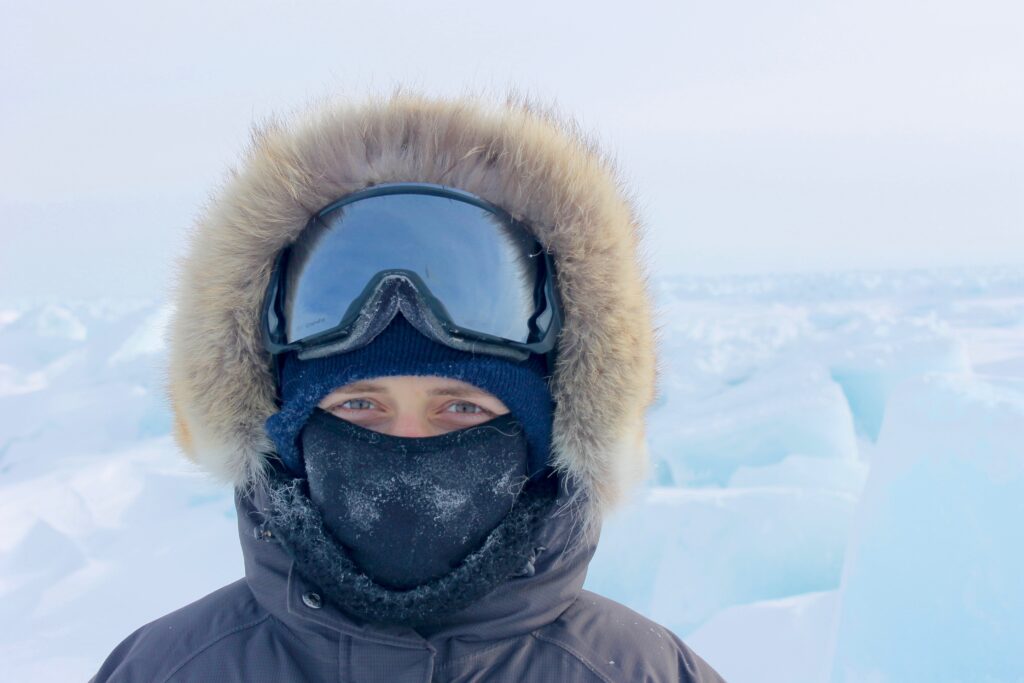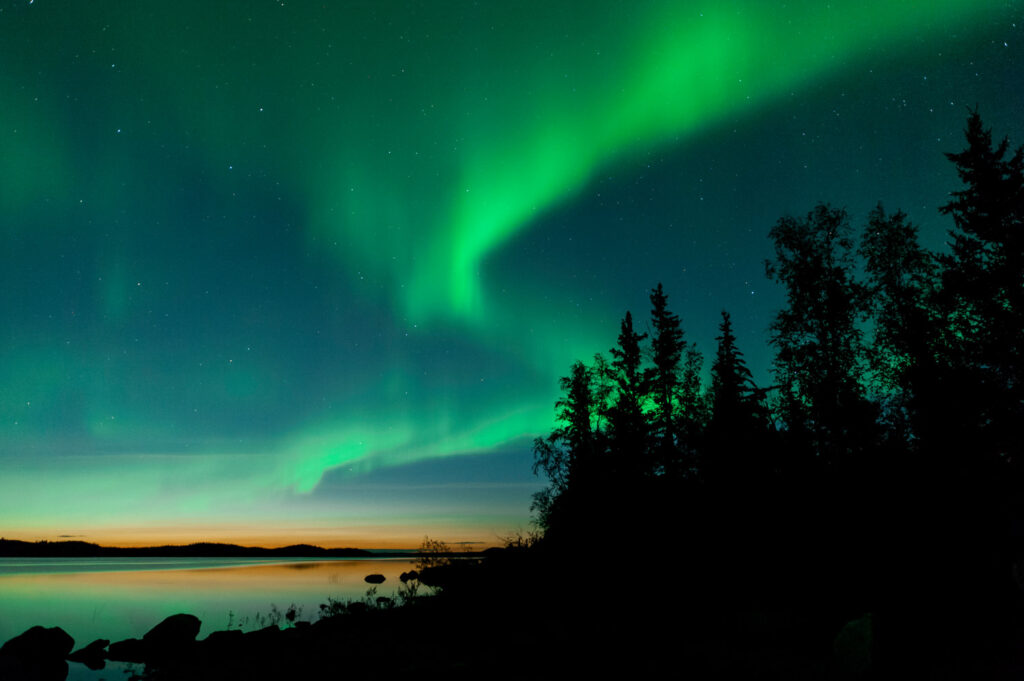 Weston Family Awards in Northern Research
These annual awards are some of the most prestigious in the country for students pursuing a master's degree, a doctoral degree or postdoctoral fellowship.

Up to 15 awards for master's students valued at $20,000 over one year
Up to 10 awards for doctoral students valued at $120,000 over three years
Up to 5 awards for postdoctoral fellows valued at $110,000 over two years, with up to $10,000 per year for travel and conference expenses
Since 2007, the Weston Family Awards in Northern Research have provided unparalleled support to early career scientists in Canada pursuing research in Canada's North. Over 350 graduate students and postdoctoral fellows have been selected to receive an award since the program's inception, forming a community of Weston Family Northern Scientists who are at the forefront of northern scholarship and who are helping shape a better future for Canada and the world.
Weston Family Awards in Northern Research winners undertake projects across a broad spectrum of fields and disciplines in the natural sciences, including studies of northern ecosystems, biodiversity, flora and fauna, meteorology, oceanography, glaciology, geography and environmental studies.
Intrigued and want to know more about the awards? We're hosting a webinar on Wednesday, November 22nd, 1pm ET.
---
Help us spread the word about the Weston Family Awards in Northern Research through this toolkit including postcard flyers and a sample social media post and image.
Learn more about Northern Scholar Aidan Sheppard (PhD 2023) and his research project!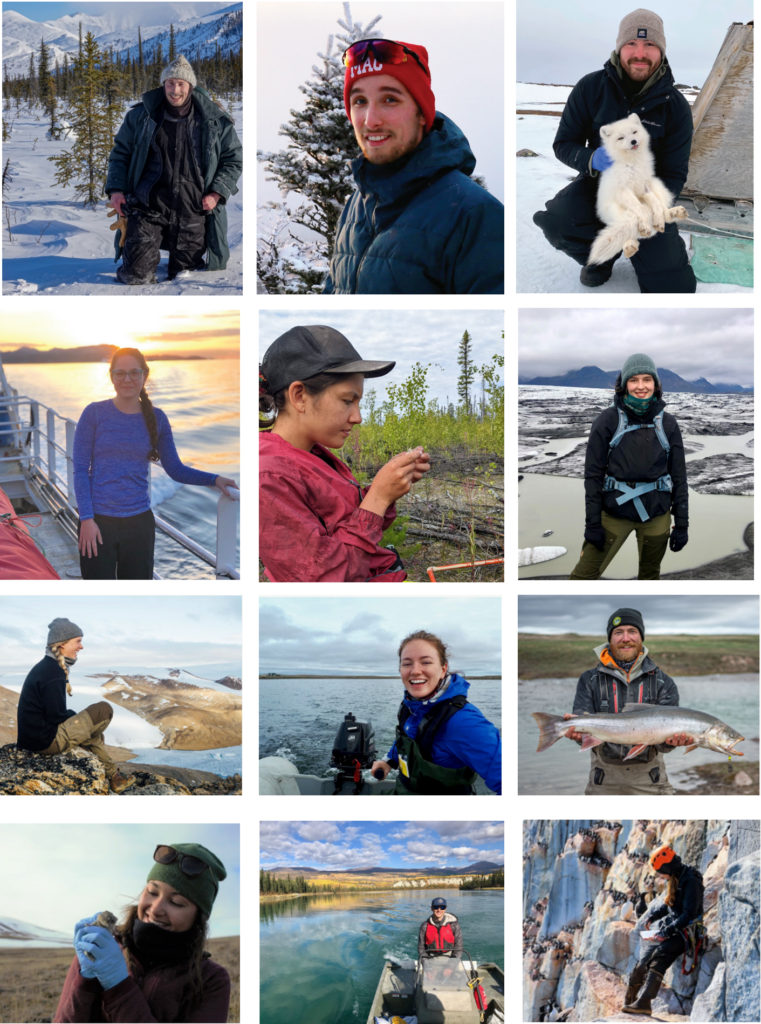 List of Winners
Download the list of all current and past award recipients.
Subscribe
Get news, updates and reminders about Weston Family Awards in Northern Research delivered right to your inbox.
Frequently Asked Questions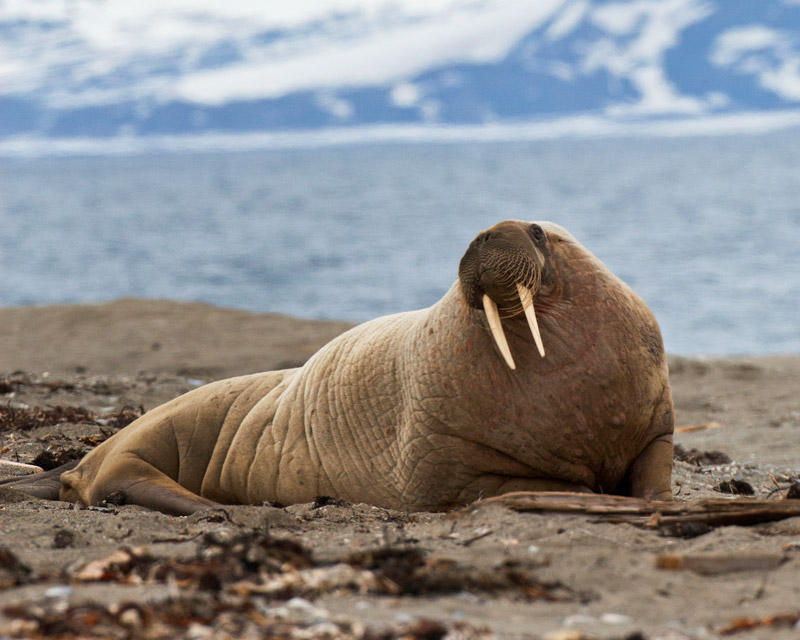 Extended Stay Program
The Extended Stay Program is an important piece of the Weston Family Awards in Northern Research. Each year, the Foundation supports students with projects that take them into local and Indigenous communities to engage and share the results and impact of their research. We encourage all applicants to apply for an Extended Stay Program grant.*
* The Extended Stay Program does not currently support travel or related expenses occurred prior to the award being granted. However, the Foundation is working on increasing the impact of the research it funds and encourages students to engage with northern communities before designing their research questions and methodology.
Listen to Northern Scholar Aidan Sheppard (PhD 2023) speak about the importance of engaging northern communities:
Partners
ArcticNet
The Weston Family Foundation is proud to be a supporter of ArcticNet's Annual Scientific Meeting. These meetings often include events or learning opportunities for the Weston Family Awards in Northern Research Scholars, Reviewers, and other partners. To learn more about ArcticNet, visit their website
Earth Rangers
Earth Rangers supports the Weston Family Awards in Northern Research Scholars through their Northern Wildlife Adoption Program. Each year, iconic northern wildlife species are available in plushie form for symbolic adoption by kids and families that are keen to support northern conservation. The proceeds of these adoptions flows directly to select Northern Scholars' research efforts. These Scholars are also invited to engage children and youth on their research through Earth Rangers' science communications efforts. It is a great opportunity to learn about science communications and engaging non-scientific audiences!
WCS Canada Weston Family Boreal Research Fellowships

Since 2009 the Foundation has supported the Weston Family Boreal Research Fellowships offered by Wildlife Conservation Society Canada (WCS Canada). These fellowships support field-based research that contributes to WCS Canada's conservation objectives or priority research projects in the Ontario Northern Boreal and the Northern Boreal Mountains of British Columbia and the Yukon. Successful applicants receive financial support for their projects along with mentorship from WCS Canada's scientists and an opportunity to network with other Fellows and Fellowship alumni.
Weston Family Prize for Lifetime Achievement in Northern Research
This prestigious $100,000 Weston Family Prize recognized significant contributions that have helped to shape our thinking and understanding of the North. Prize winners Dr. Wayne Pollard (2019), Dr. Derek Muir (2018), Dr. Michel Allard (2017), Dr. John England (2016), Dr. Ian Stirling (2015), Dr. Charles Krebs (2014), Dr. John Smol (2013), Dr. Louis Fortier (2012), and Dr. Serge Payette (2011) have all made lasting contributions while cultivating the next generation of northern scientists. This annual award culminated in 2019.