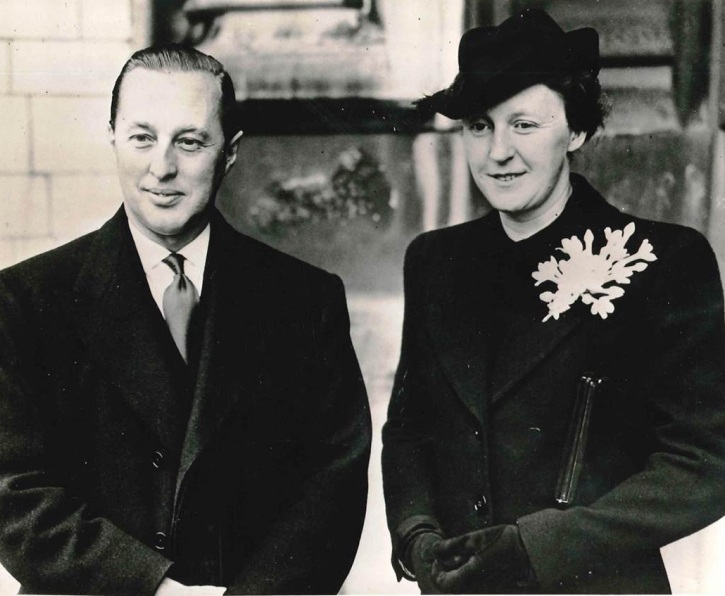 Our Purpose
When Garfield and Reta Weston created our family's foundation in the late 1950s, the purpose was simple: to give back to the country that had given them so much. Since then, that defining purpose has remained constant; because the funds have been generated through the work and success of the Canadian businesses, they should be distributed in Canada for the benefit of Canadians.
Six decades later, as the result of a two-year strategic review, the Foundation has determined two focus areas: Healthy Aging and Healthy Ecosystems. We are taking a spark, shepherd, scale approach to ensure the best ideas have the best chance of success. When it comes to grant-making, our philosophy is straight-forward – we fund research and initiatives that we believe will have actual, measurable impact.
At the Weston Family Foundation, we are invested in the well-being of all Canadians. Our national identity encompasses a wide range of perspectives, ideas, and experiences. We aspire to develop and celebrate these differences in our working strategies and overall philosophy. We strive to take a mindful, deliberate approach, and to adopt policies and practices that advance and value diversity, equity, inclusion, and belonging within the foundation, our operations, and our extended community. This approach is always evolving, it includes dedicating time and resources towards equitable hiring and communications, and cultivating a safe, welcoming, and accessible work environment. Our firm belief is that by taking this outlook, we will increase the beneficial impact of our philanthropy.
Our Mission
The Weston Family Foundation invests in innovation and learning in Health and Landscapes to deliver measurable impacts to the well-being of Canadians.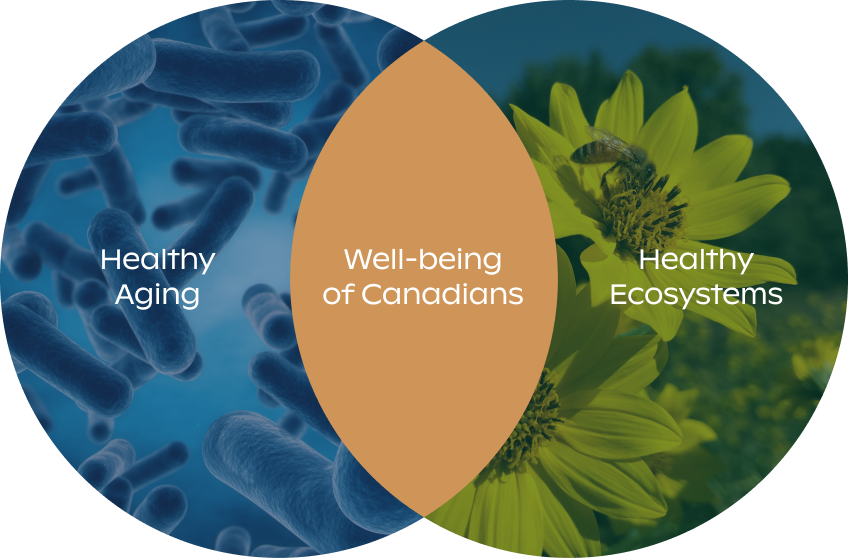 Our Funding Facts
$520M Total funds donated
$46M 2021 total funding
3,976 Total grants awarded
13 Provinces and territories funded
Our Guiding Principles
We invest in Learning
Grounding our initiatives in science, using evidence to inform our work and assess impact
Learning from our successes and failures, always willing to assess and improve the work we do
Building and sharing knowledge to empower individuals and communities
We Deliver Measurable Impacts
Setting ambitious goals to which we are accountable
Focusing on outcomes in order to maximize our impacts
Committing to openness and transparency, collaborating where useful to achieve our goals
We Support Innovation
Recognizing our ability to take risks, respond flexibly and take a long-term perspective
Sparking and shepherding new ideas that tackle large and complex issues
Scaling solutions with potential to achieve catalytic breakthroughs