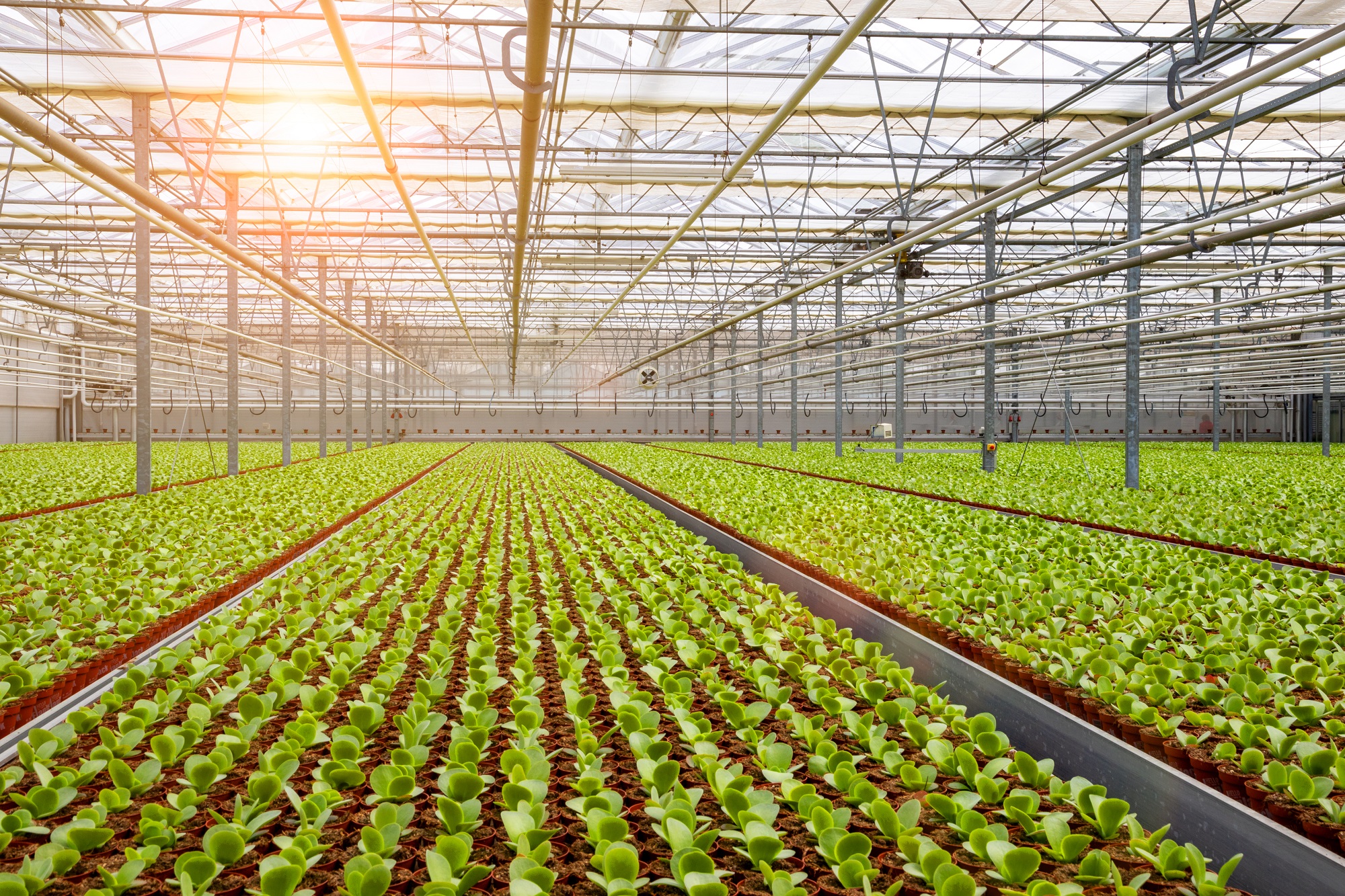 The Weston Family Foundation is pleased to announce the judging panel for the $33M Homegrown Innovation Challenge. The panel, chaired by Dominic Barton, is made up of prestigious members from around the world with expertise in food system stability and agriculture technology.
The Homegrown Innovation Challenge launched on February 8, 2022, to catalyze innovation by enabling solutions to solve the interconnected challenges that currently prevent the out-of-season production of fresh fruits and vegetables in Canada. Participants in the Challenge are asked to create market-ready systems for growing berries year-round in Canada on a commercially viable scale. Teams that successfully complete the Challenge could be awarded up to $8 million in funding from the Weston Family Foundation.
The independent judging panel includes the following members:
"Collectively, the members of our panel offer a breadth of experience in food systems innovation and will be instrumental in helping teams conceptualize and bring sustainable, locally-grown food production solutions to market," said Emma Adamo, chair, Weston Family Foundation.
"We're grateful to each member for their time and commitment to ensure top innovations are unearthed throughout the Challenge."
Read the full press release here.
For more information about the Homegrown Innovation Challenge, visit the website at homegrownchallenge.ca