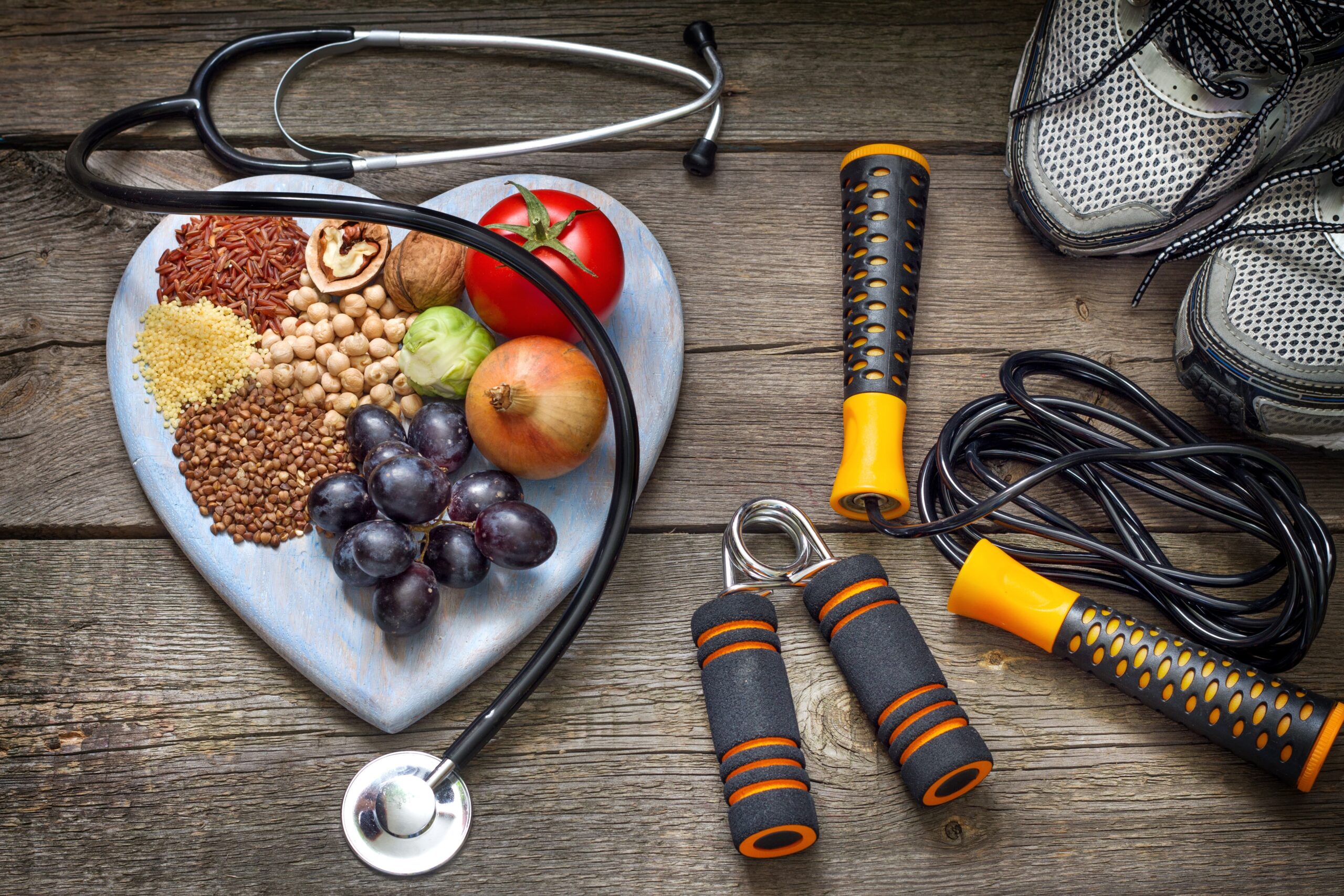 In November 2020 the Foundation launched Brain Health 2021: Lifestyle Approaches and Microbiome Contributions, seeking to increase the number of Canadians maintaining better brain health throughout their lives.
In this $7M pilot round, funding of up to $1.5M over three years will be available to Canadian researchers who propose projects that look for new ways to maintain or improve the brain health of Canadians. Projects should aim to evaluate the link between brain health and lifestyle approaches, the contributions of the microbiome to brain health, or both.
To read more about Brain Health 2021 program, go to our Grant Calls page.
Read the press release here: New $7M Brain Health Program Now Accepting Letters of Intent from Researchers