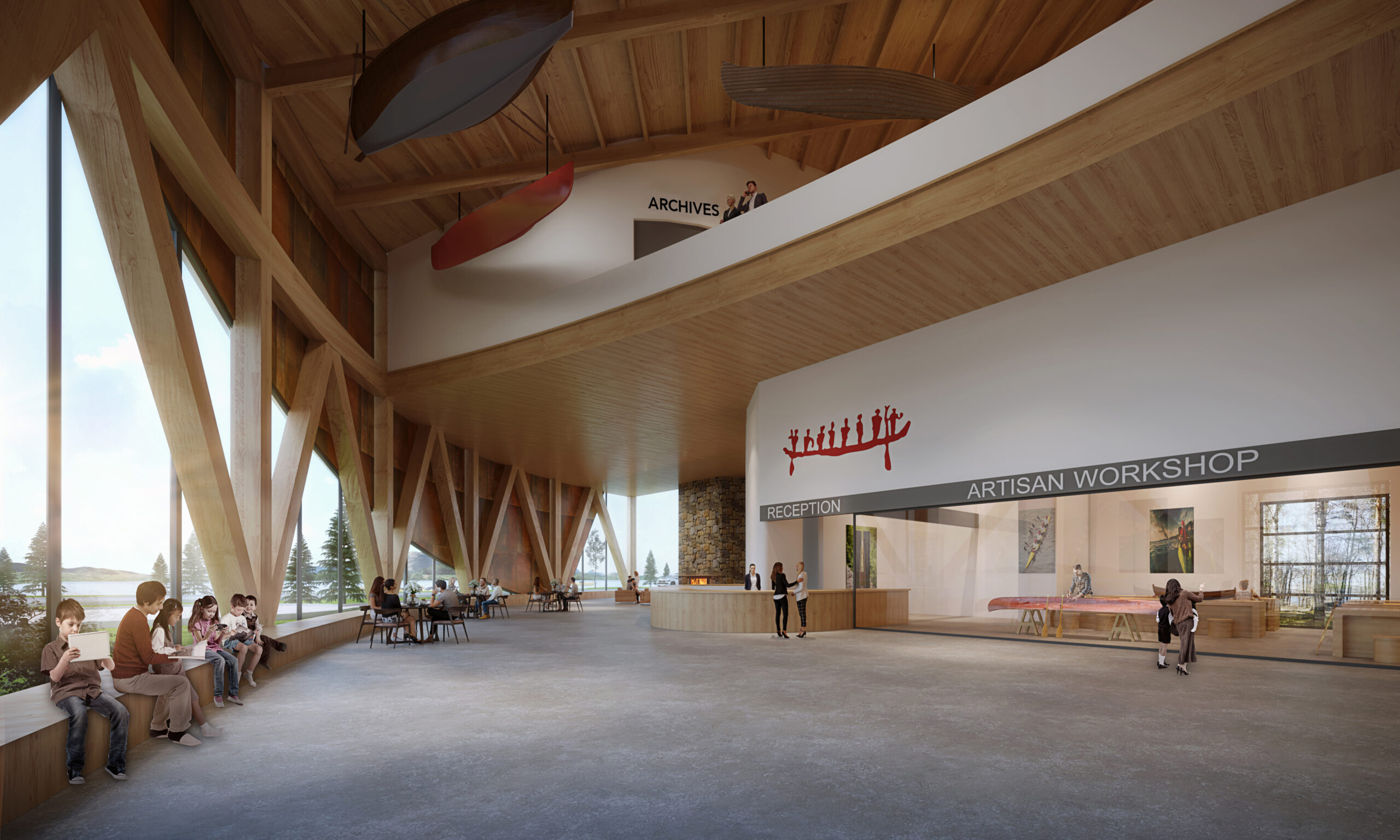 Our Foundation has provided $7.5 million in funding towards the Canadian Canoe Museum's new facility in Peterborough. The Foundation has a longstanding relationship with the Museum, after more than 20 years of funding and leadership with the organization.
The funding has supported costs and educational program development for the new museum, to be built at Johnson Park on Little Lake, north of Beavermead Park, in Peterborough, Ontario. The Foundation's donation was the largest known private one-time gift to a charitable organization in Peterborough at the time.
The Canadian Canoe Museum gives visitors access to the world's largest collection of canoes, kayaks and paddled watercraft. The new facility, which will display 600 watercraft, thousands of small artefacts and an archive, will be brought to life by a world-class exhibition design firm GSM Project to create one-of-a-kind visitor experiences.
For more information, please visit the Canadian Canoe Museum.