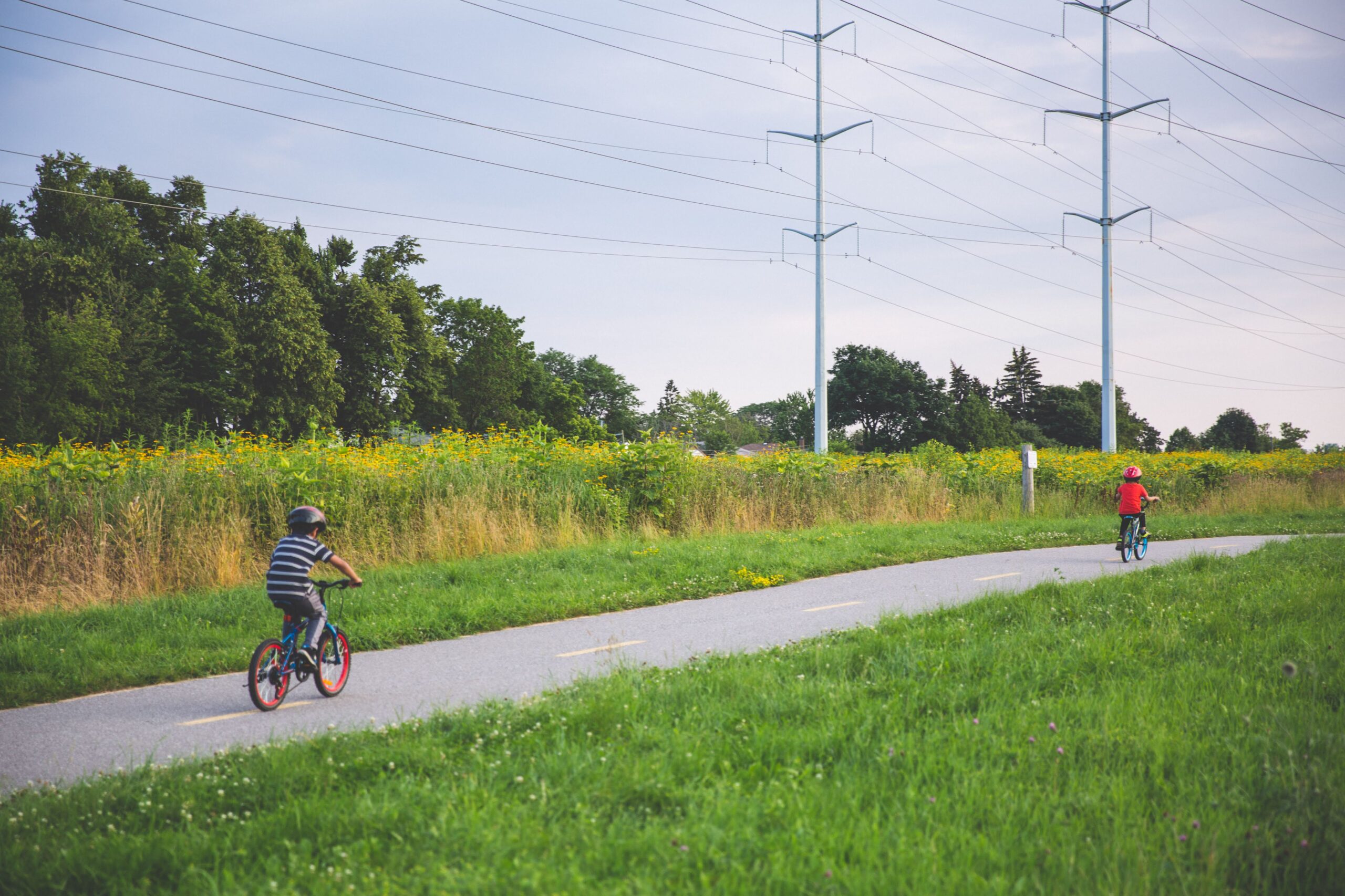 In 2013, our Foundation worked with Park People to launch the Weston Family Parks Challenge—a $5M initiative to encourage innovative and sustainable city parks projects. Twenty-six projects were supported, including the successful Scarborough Butterfly Trail, an innovative trail and meadow restoration project in the Gatineau Hydro Corridor.
In April 2018, our Foundation, the Toronto and Region Conservation Authority (TRCA), and the City of Toronto jointly announced a ground-breaking city-building initiative to transform 16 kilometres of underutilized land into one of Canada's largest urban linear parks. Expanding on the Scarborough Butterfly Trail, The Meadoway will restore biodiversity, connect Canadians to nature, and act as a pilot for restoration projects across the country.
Stretching from the Don River Ravine in downtown Toronto to Rouge National Urban Park, The Meadoway will become a vibrant expanse of urban greenspace and meadowlands as it develops over the next three years. It will connect four ravines, 15 parks, 34 neighbourhoods, over 500 acres and more than 1,000 diverse species of flora and fauna. The Meadoway will connect schools, businesses, hospitals, and underused parks and trails across Scarborough for the benefit of locals and visitors alike.
Our Foundation has pledged up to $25 million to help Toronto realize The Meadoway. Read more about its progress at themeadoway.ca.