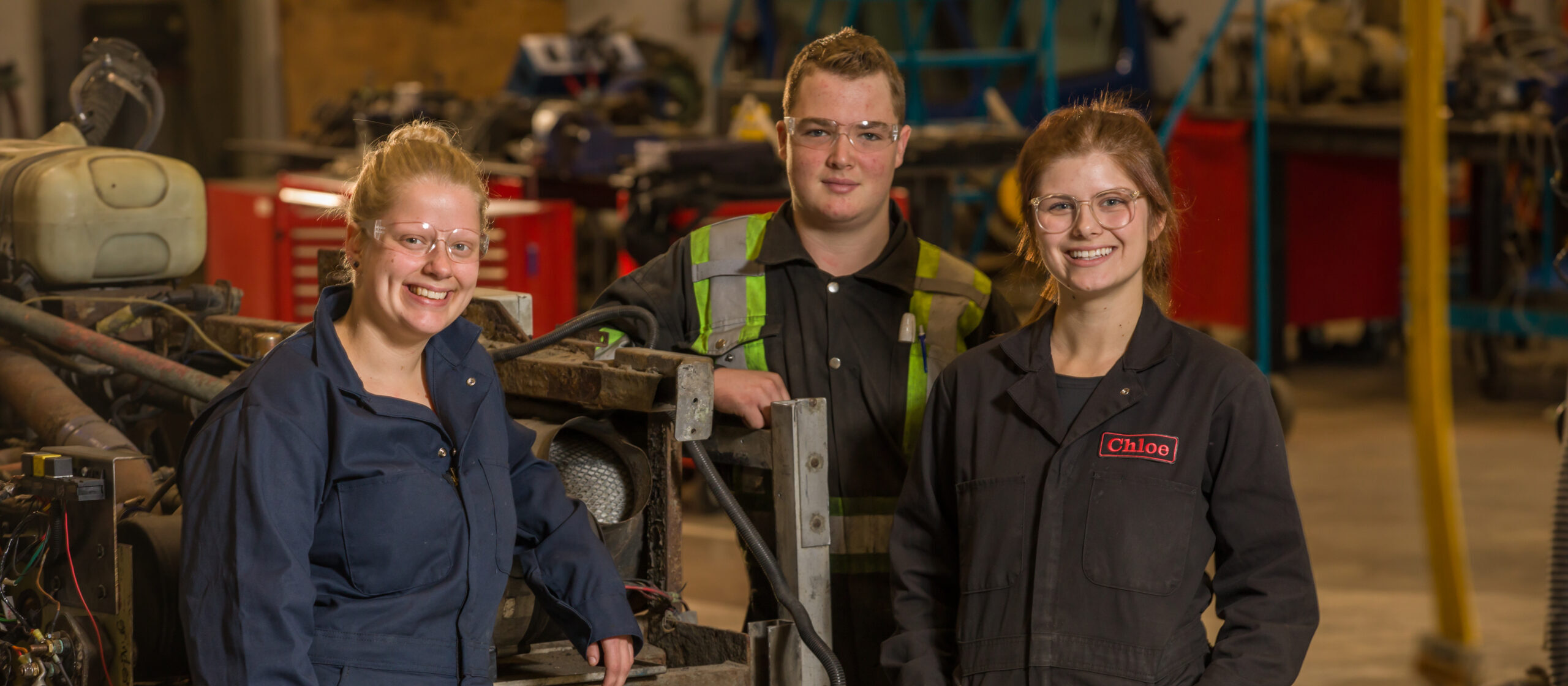 Our Foundation has long supported education programs and scholarships to benefit the well-being of Canadians. We believe that with education comes opportunity and security.
With the looming labour market gap in the skilled trades, we chose to focus our support on trades education through the Weston Family Scholarship in the Skilled Trades Program. The program was developed as a model to encourage student success from start to finish, giving students additional support in their skilled trades career journey.
We created the Weston Family Scholarship in the Skilled Trades Report as a summary of our findings after many years of working with colleges to support students undertaking college-based training of post-secondary pre-apprenticeship diplomas, certificates and apprenticeships. The report was developed in collaboration with the participating colleges: Algonquin College, Camosun College, Conestoga College, Durham College and Loyalist College, to be used as a tool for potential future skilled trades programming and funding.
After more than a decade of supporting skilled trades education in Canada, we are sunsetting our program in 2022. We hope that the learnings shared in our report will inspire similar skilled trades funding in the future.
Read the Report: Weston Family Scholarship in the Skilled Trades Report