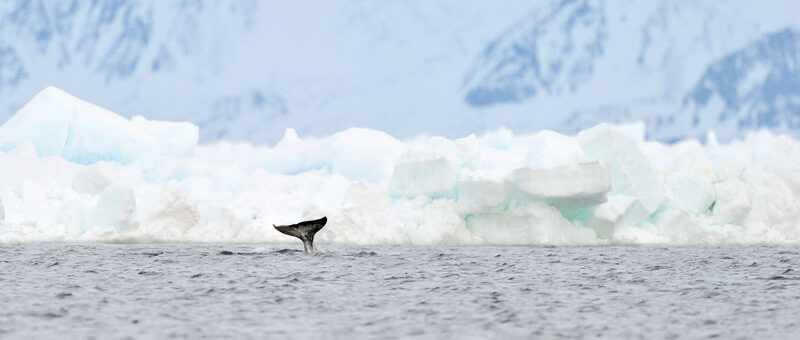 Encouraging meaningful and informative collaborations is at the core of the Foundation's work to enhance scientific research and shape dialogue about Canada's North. The Foundation supports organizations that build new alliances and forge significant relationships between environmental organizations, decision makers and other key stakeholders.
Across the Northern Boreal forests and the western Arctic, Wildlife Conservation Society Canada (WCS Canada) is supported by the Foundation to ensure that scientific data is available to guide decisions for the protection of species and ecosystems through meaningful collaborations.
WCS Canada also administers the Weston Family Boreal Research Fellowships, which allow the next generation of northern researchers to work alongside leading scientists, thereby enhancing their graduate-level work and informing new conversations. The annual fellowships are awarded to support field research relevant to WCS Canada's conservation objectives at their two long-term conservation sites: the boreal region of Northern Ontario and the Northern Boreal Mountains of Yukon and British Columbia.
For more information on the Fellowships, please visit the WCS Canada Fellowships page
For details on the accomplishments of the program, please review the 2009-2019 WCS Canada Fellowship Program Report