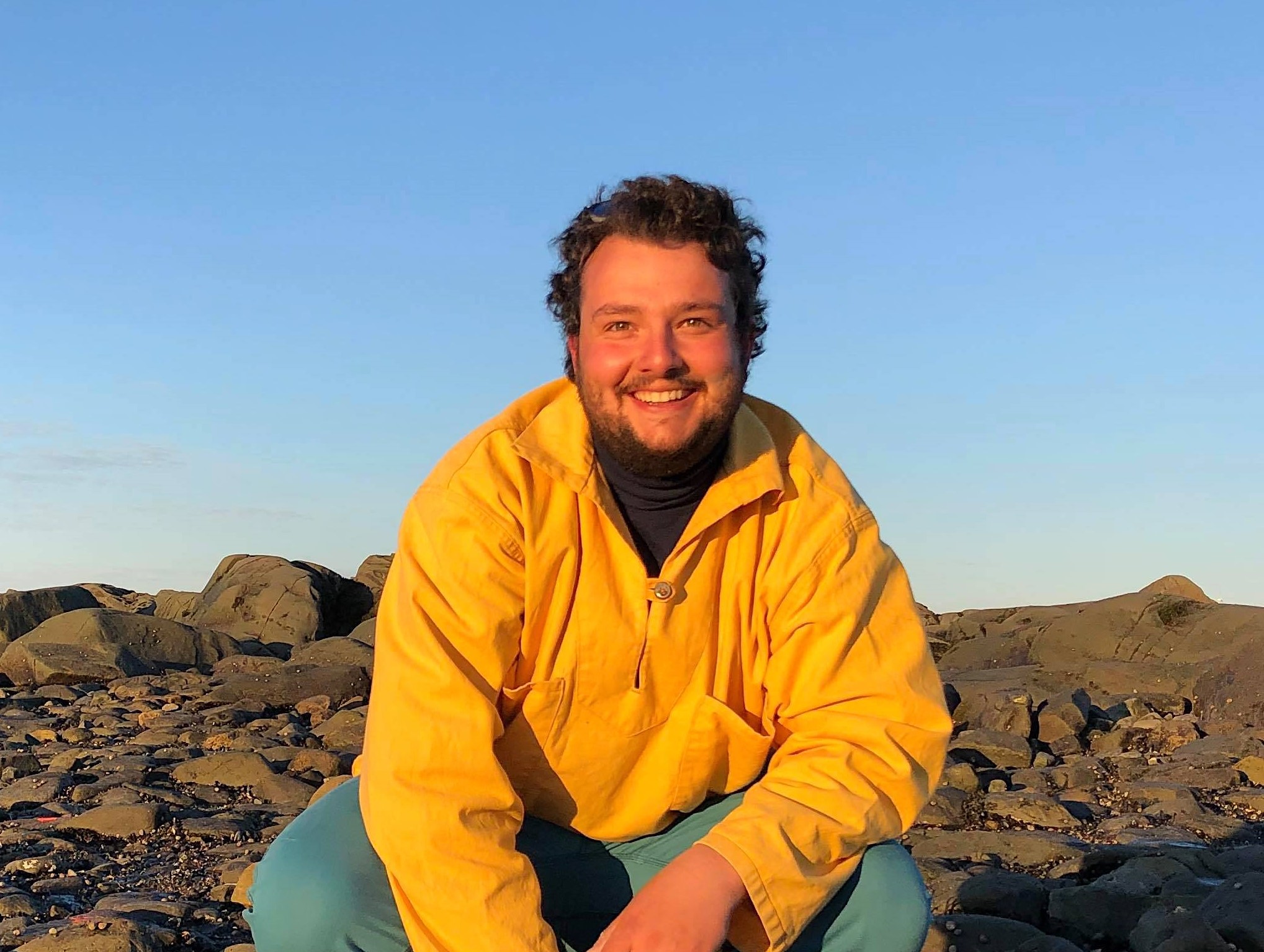 The Weston Family Foundation is pleased to announce the launch of the 2022 Weston Family Awards in Northern Research. Through a competitive process, these awards are presented annually to outstanding students and scientists in northern research from across Canada.
As of Nov. 4, 2021, the Weston Family Awards are open to students pursuing master's or doctoral degrees, or a postdoctoral fellowship. Past winners have undertaken research projects across a broad spectrum of fields and disciplines in the natural sciences, including studies of northern ecosystems, biodiversity, flora and fauna, meteorology, oceanography, glaciology, geography and environmental studies.
Since the program's inception in 2007, more than 300 early-career researchers have been selected to receive an award, forming a community of Weston Family Northern Scientists who are at the forefront of northern scholarship and who are helping shape a better future for Canada and the world. In the most recent round of awards, 27 researchers were chosen for a variety of research projects, including bird biodiversity, polar bear ecology, permafrost thaw, beluga health and Inuit knowledge.
The deadline to submit an application for the current awards program is Jan. 27, 2022, at 5:00 p.m. (EST). For more information, please visit www.westonfamilyawards.ca.