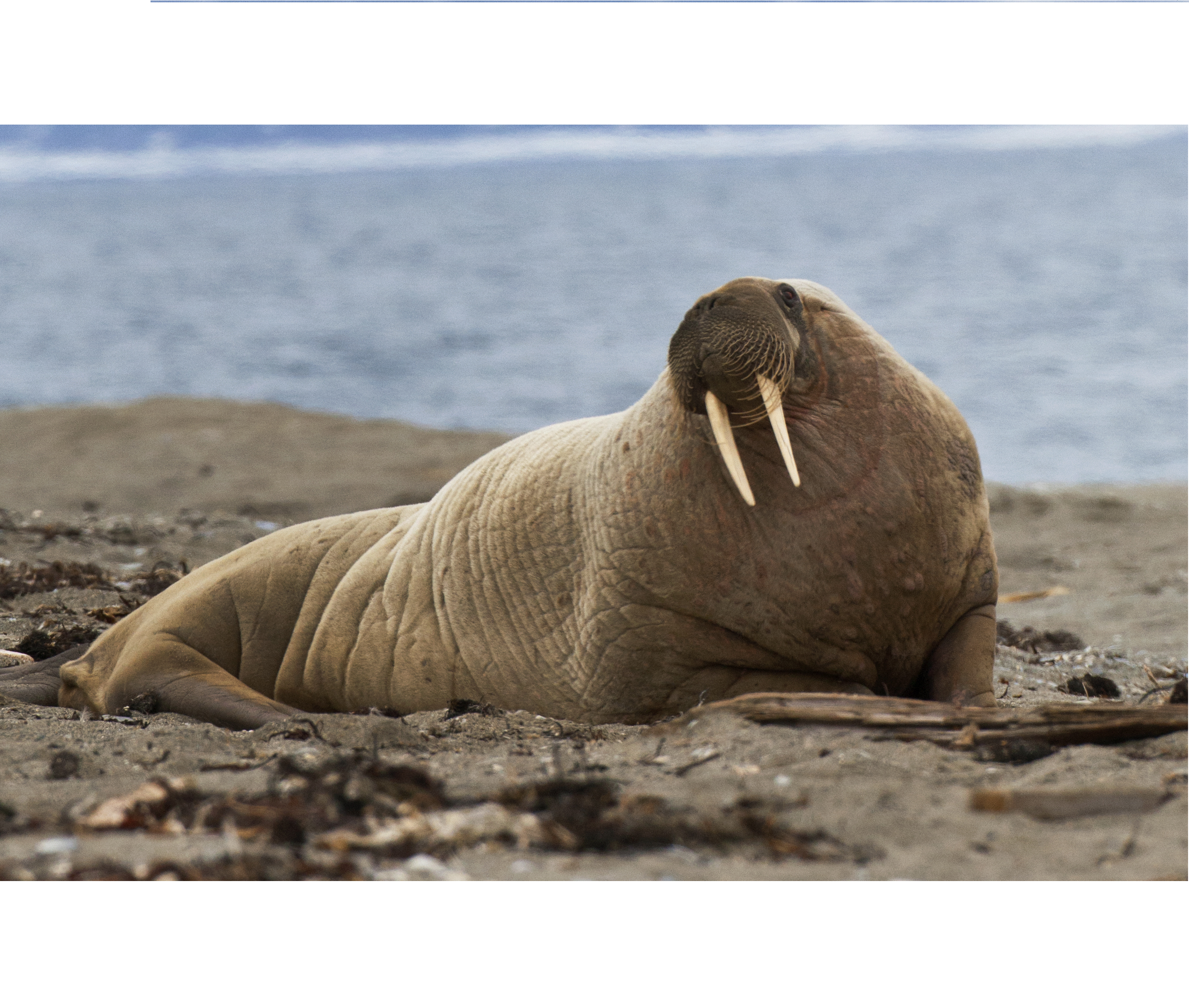 The Weston Family Awards in Northern Research were launched in 2007 to support early career researchers focusing on science in Canada's North. Since that time, over 300 scientists have been funded at the Master's, PhD, and Postdoctoral level. Through a competitive process, awards are presented to outstanding students and scientists in northern research from universities across Canada.
This year, 26 researchers were chosen for a variety of research projects focusing on northern natural sciences. These projects include studies on:
The impacts of climate change and industrial activity on wildlife species important for northern communities, such as wolves, caribou, bowhead whales, and Arctic plants;
Understanding population dynamics and critical habitat for iconic northern wildlife species such as caribou, Arctic char, and Arctic seabirds;
Improving knowledge about species that impact the North such as killer whales, beavers, non-native earthworms, and parasites;
The impacts of climate change on boreal forest, permafrost, peatland, lakes, and the Arctic Ocean; and
Understanding how aspects of ecology, oceanography, limnology, toxicology, glaciology, hydrology, hydrogeology, and atmospheric dynamics impact northern communities. 
The Weston Family Foundation hopes that this research contributes to protecting and restoring biodiversity in Canada's North. Many of this year's Northern Scholars are working directly with northern and Indigenous communities on their research projects and incorporating Indigenous Knowledge with the ultimate aim of helping communities make informed conservation management decisions.
Many of the Northern Scholars also undertake projects through the Foundation's Extended Stay Program. The Extended Stay Program provides funds to students wishing to spend time in the northern community in which their research takes place to co-develop their research or share the results of their research with the community. Examples of Extended Stay Program projects include community workshops, feasts, or provision of supportive infrastructure to a community related to a research project.
To learn more about the 2023 Northern Scholars' projects, click here.