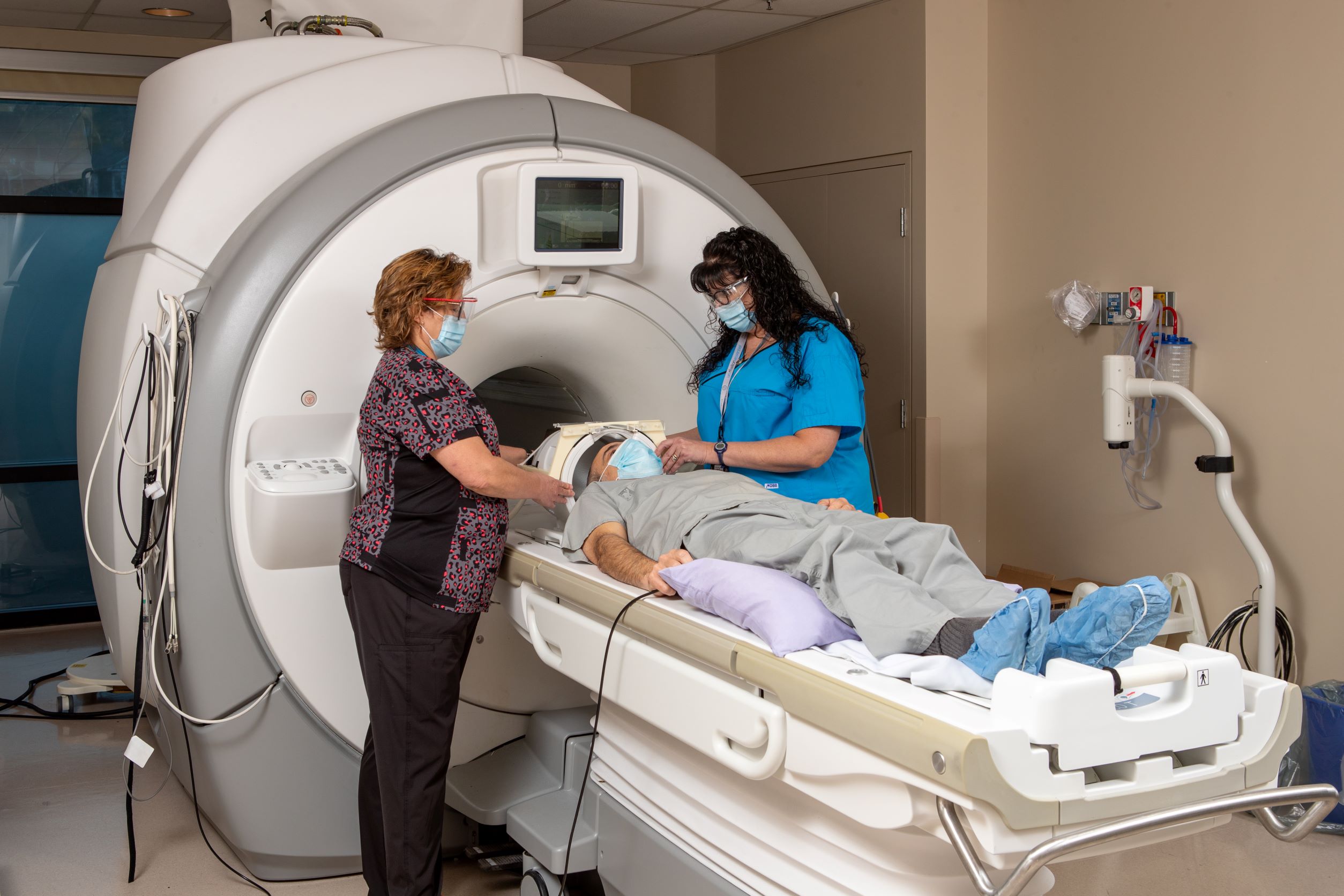 The Weston Family Foundation is pleased to announce $12 million in funding to the Canadian Longitudinal Study on Aging (CLSA), hosted at McMaster University, for a new initiative that will shed light on the many factors that influence brain health as we age, including lifestyle and the human microbiome.
The Healthy Brains, Healthy Aging Initiative will feature a cohort of 6,000 research participants who are currently enrolled in the CLSA. It marks the first time a national study of aging in Canada has introduced both brain imaging and microbiome analyses to investigate cognitive aging in the population over time.
The goal of the six-year initiative is to enhance the CLSA platform with longitudinal data from magnetic resonance imaging (MRI) of the brain and microbiome analyses of the gut, to help researchers examine how diverse lifestyle, medical, psychosocial, economic, and environmental factors as well as changes in the microbiome correlate with healthy aging outcomes.
The Weston Family Foundation mission
As part of its overall giving strategy, the Weston Family Foundation dedicates funding to catalyze and scale science-based approaches to improve the health and well-being of Canadians as they age. Specifically, the Foundation aims for more Canadians maintaining optimal health with aging; decreased economic burden of diseases of aging in Canada; and more Canadians equipped with knowledge and strategies to maintain optimal health and independence.
Potential breakthroughs as a result of data gathered by the Healthy Brains, Healthy Aging Initiative will not only improve the health of Canadians as they age, but will generate research evidence to inform policy and programs that increase the agency of Canadians on their own health outcomes.
Press release: Announcing the Healthy Brains, Healthy Aging Initiative