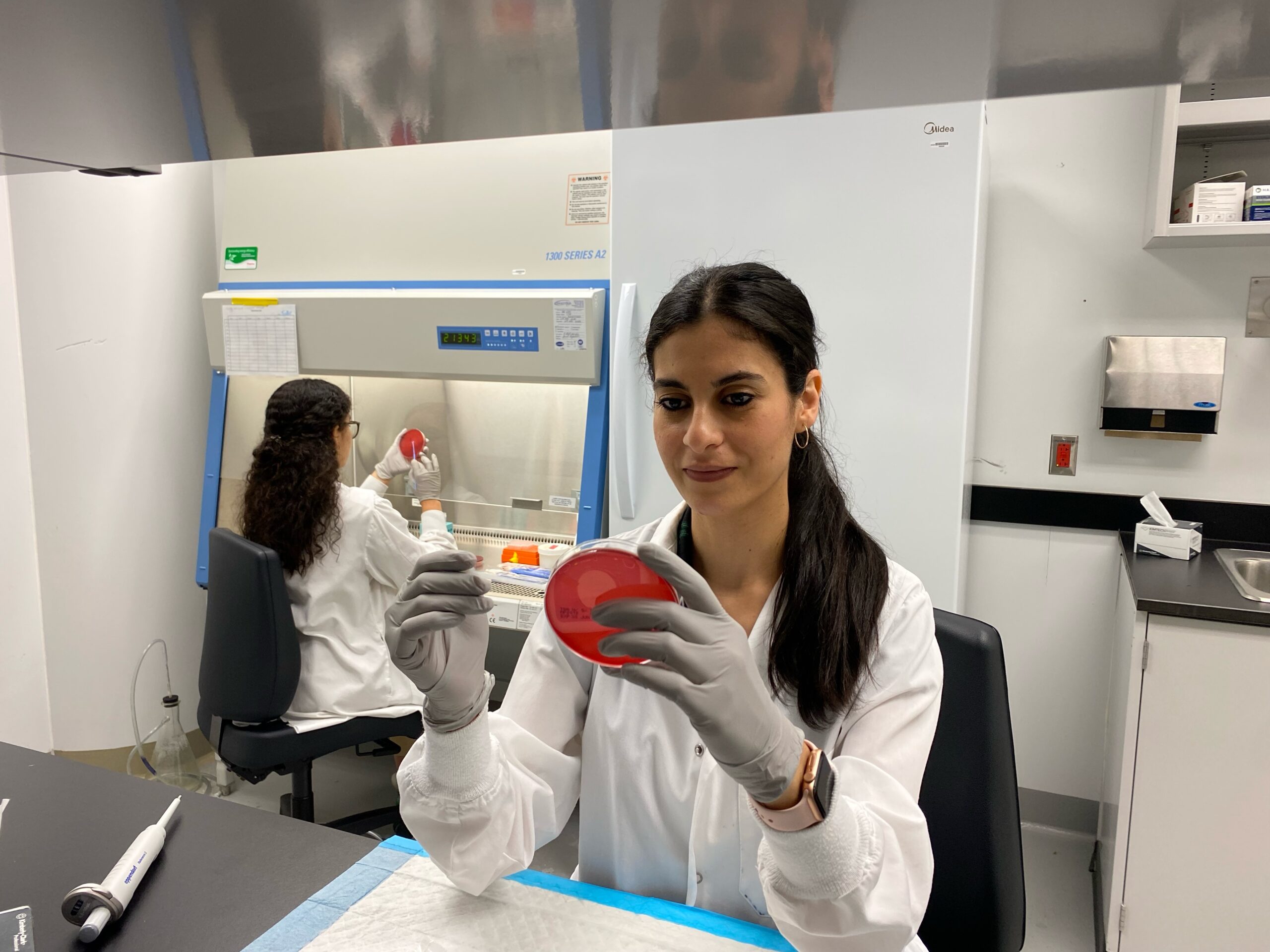 The Weston Family Foundation, through its Weston Family Microbiome Initiative, is pleased to award $9.3 million in funding to Canadian researchers through the Proof-of-Principle, Catalyst, and Transformational Research programs.
This funding will support innovative research in the microbiome field, with a focus on improving human health. Awarded researchers are pursuing advanced research initiatives in diverse areas including prebiotics, live biotherapeutics, lifestyle approaches, and medical technologies. Funded projects are examining the role of the microbiome in various areas of disease, including immunity and infection, cancer, brain health, and metabolic diseases.
Created in 2016, the Weston Family Microbiome Initiative seeks to accelerate the understanding and application of the human microbiome in healthy aging. Including this new round of awards, more than $18 million has been committed for microbiome research through this initiative.
The microbiome is believed to greatly influence human health and physiology throughout life. For this reason, the research supported by these targeted funds could play a key role in efforts to support healthy aging and advance the Foundation's objective of improving the well-being of Canadians.
About the Grants
The Proof-of-Principle Program (up to $300,000 over up to 24 months) supports high-impact projects that pursue translational or interventional research.
The Catalyst Program (up to $450,000 over up to 36 months) supports early-career researchers undertaking highly innovative projects in the microbiome sciences.
The Transformational Research Program (up to $1 million over up to 36 months) supports transformative, novel, high-risk, high-reward translational research projects.
Through these programs, these new grants are supporting 34 Canadian research teams.
New Funding Available
The 2021 Proof-of-Principle Program is accepting letters of intent until August 31, 2021. This funding opportunity will provide research grants to support high-impact projects that pursue translational or interventional research regarding the microbiome's influence on brain health, or via the interactions between diet, nutrition, and the microbiome. More details can be found here.